Entrepreneur solutions
We are a boutique consulting firm owned and operated by MBA candidates at CU Boulder. Whether your business is a growing startup or an established firm, our customized solutions and contemporary skills deliver results.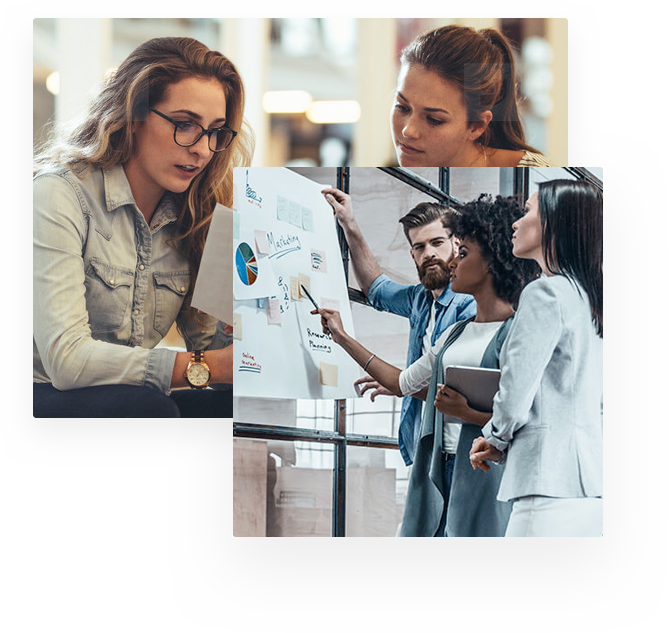 We offer a wide range of crucial business and strategic development
Our process begins with a collaborative and holistic assessment to gain a robust understand of you, your business and key stakeholders. We will explore your business problems and needs co-creatively.